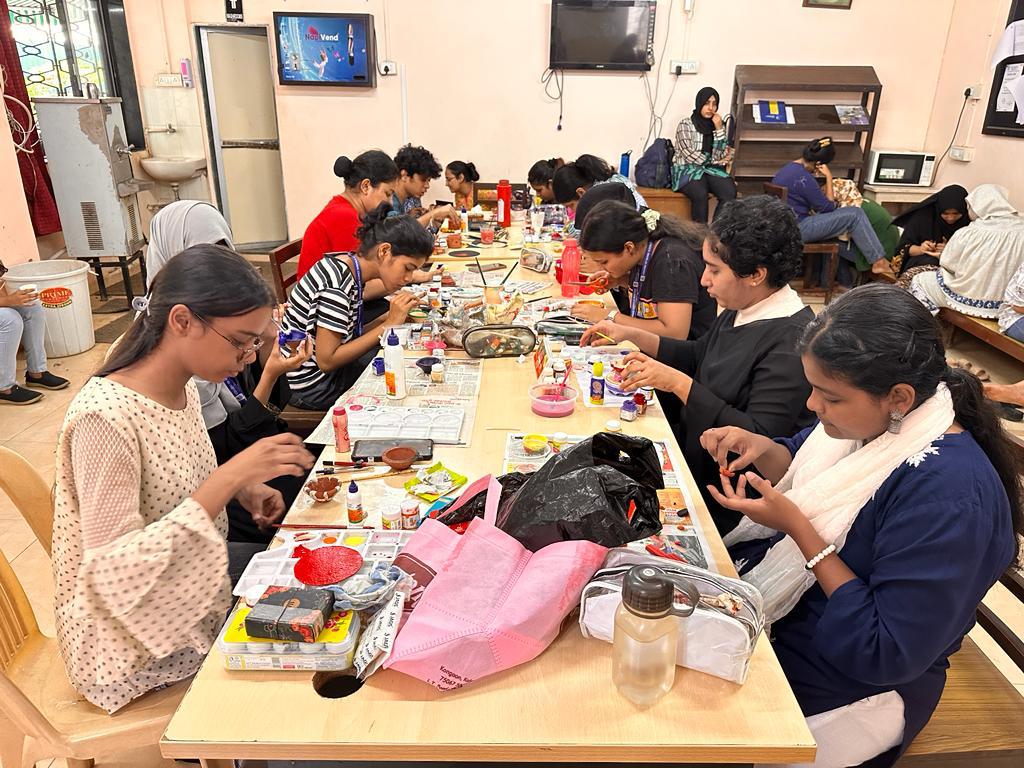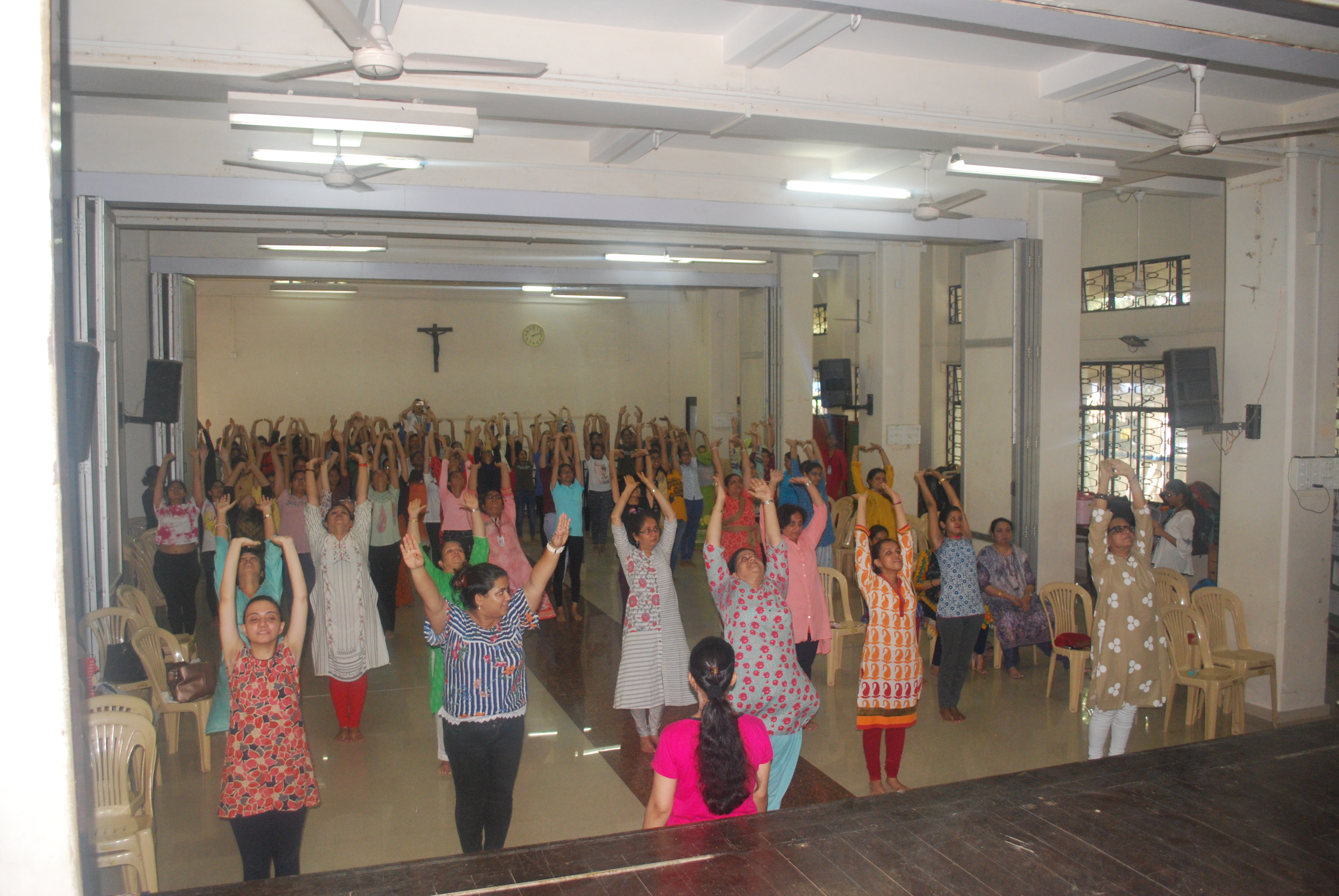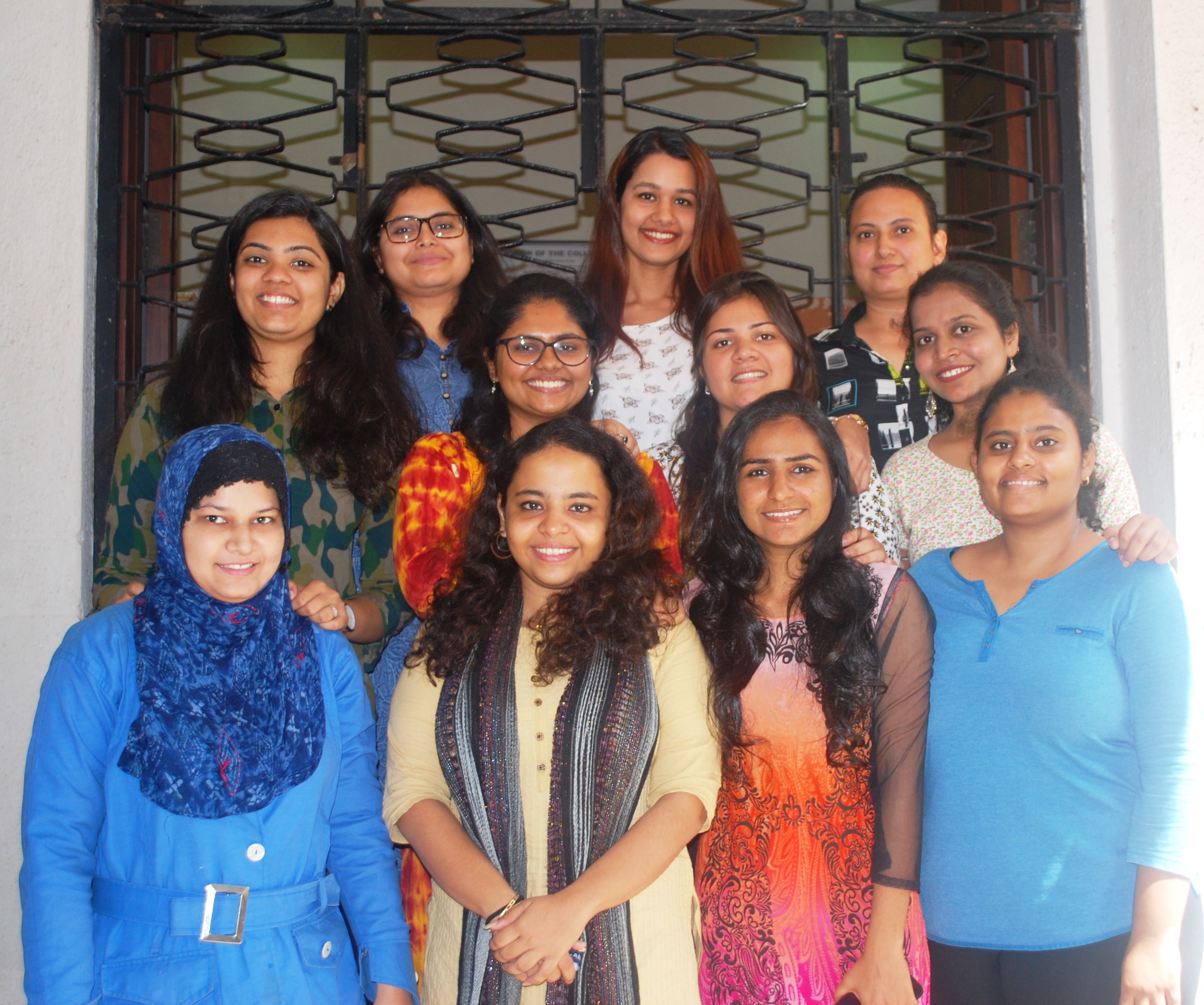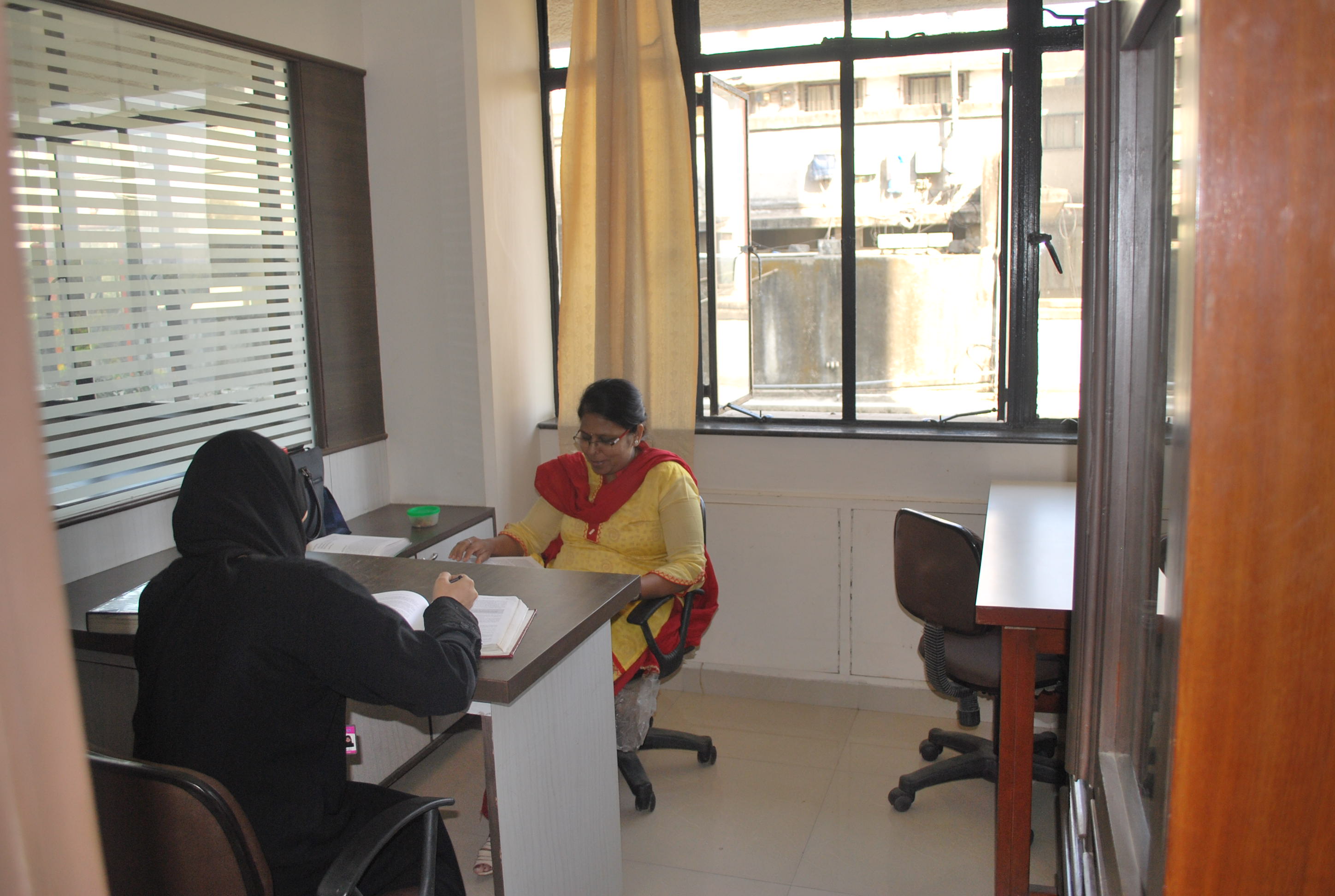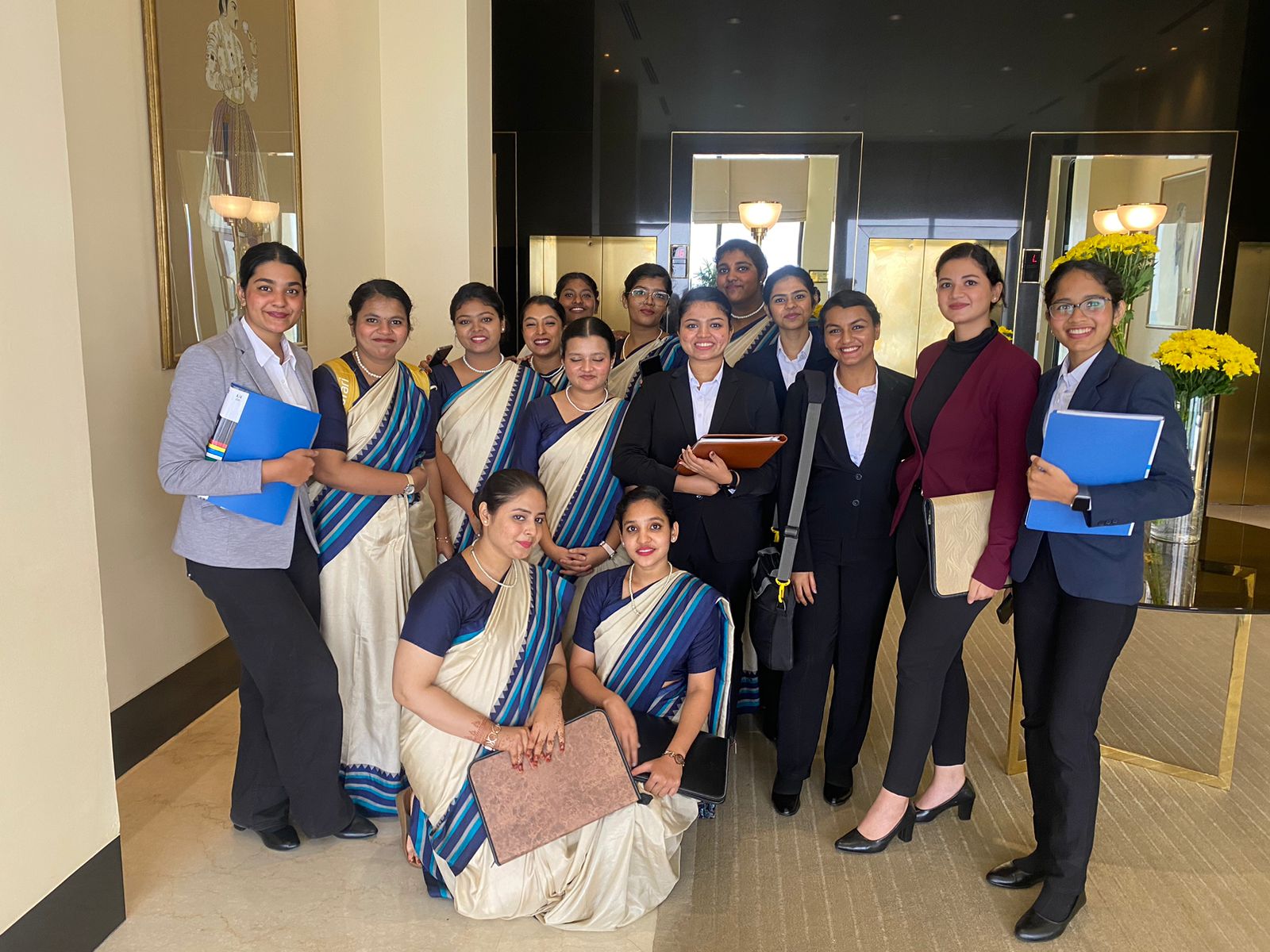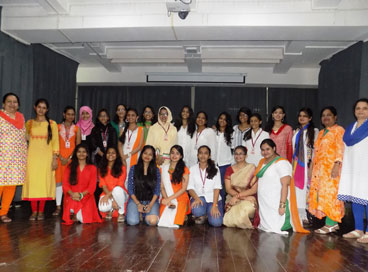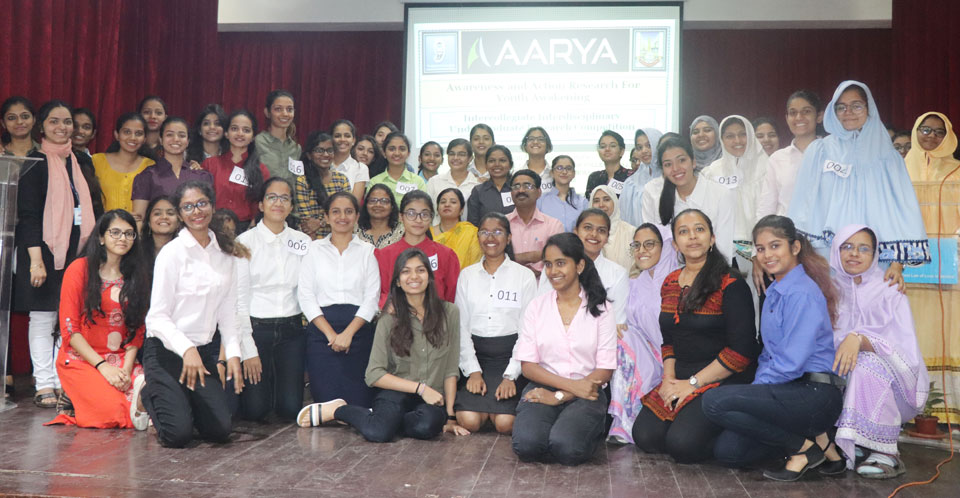 Mission of the College
To work dedicatedly towards women's empowerment through socially-relevant, holistic, interdisciplinary education.
To sensitize students to the needs of others, especially of those less advantaged, and foster a service orientation.
To respect egalitarian justice, use participatory governance, and build capacity among students and staff.
To continually innovate and deliver a curriculum that is globally valuable, locally relevant, and responsive to changing times and needs.
To forge and enhance linkages with communities and organisations at multiple levels (e.g., local, regional, national, and international).
To contribute to the national and international knowledge base in Home Science and allied fields.
Vision of the College
The college aims at the total development of Indian Women, by providing learning opportunities to empower them with knowledge, skills and attitudes, to face personal and professional challenges with confidence, inculcating values of respect, commitment and concern for the service of others, thereby enabling them to make a positive contribution to the society in the 21st century.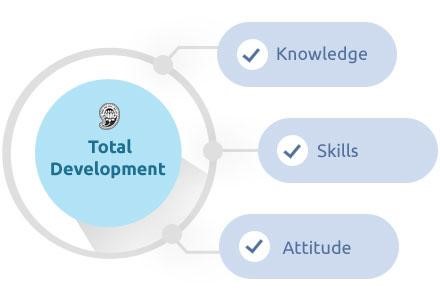 Goals of the College
The college aims at the development of Indian Women through an education that is…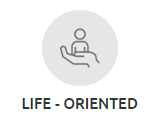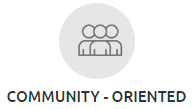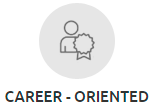 Core Values of the College
Building strong independent women with a deep sense of national loyalty and commitment to nation building.
Our education allows students to enroll overseas for higher education and our alumnae occupy eminent positions globally.
Values of respect, honesty, service to society, tolerance for all religions are woven into the fabric of our curriculum. Our motto "Kindle the Lamp of Light with thy Life" is put into practice by one and all.
All systems of teaching, learning, examinations, administration, financial transactions, MIS are in place with constant upgradation of ICT.
We believe in constant improvement, and hence Excellence is a prevailing attitude with us at Nirmala Niketan.

Junior College

Degree College

Diploma & Certificate (Self-financed)