Information about Alumni Association
The Alumni is the legacy that lives on after the formal education process is complete. The Alumni of Nirmala Niketan is a dynamic macro system that extends off itself to co create the future direction of the college and collaborates with the College's initiatives. The institution is extremely proud of its alumni and the significant work that they are doing in key and responsible positions. They take the values of a comprehensive Home Science Education steeped in life skills and community values. A large number, in their professional capacities is involved in paving new paths and turning the leaves of progress towards prosperity.
Initiated in 1980, the Alumni Association of the College of Home Science has evolved over the years into a substantial proportion having more than 1500 members.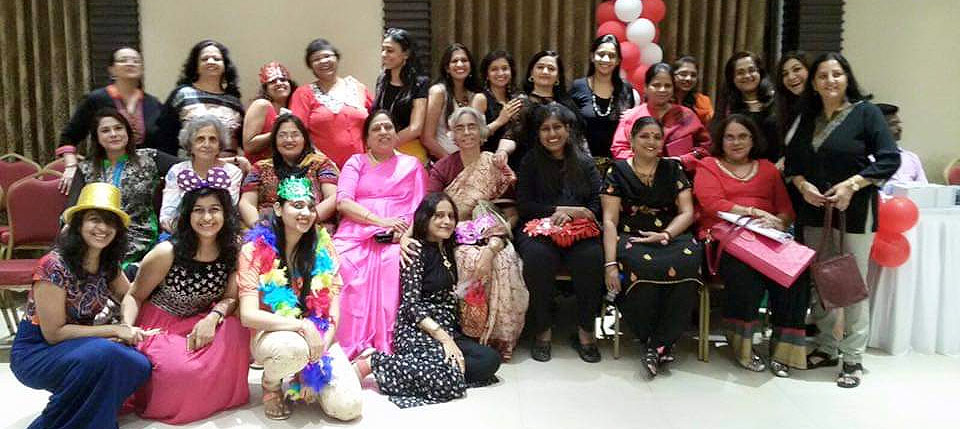 Aims of the Alumni Association
To promote collaborative relationships among graduated students of the college so as to form a forum, which can take up the issues related to the college and otherwise.
To provide an effective bond with various batches of students graduating through the institution.
To organize programmers related to various occasions.
To raise funds, accept donations, gifts and legacies for the activities of the association and the college.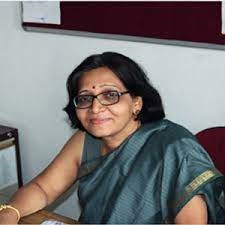 Ms. Nina Dias
President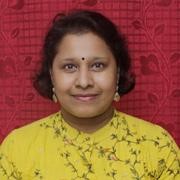 Ms. Vibha Hasija
Secretary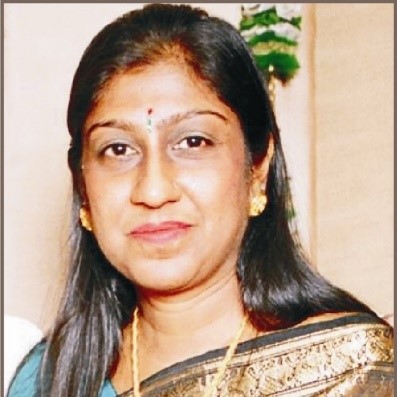 Dr. Ela Dedhia
Vice President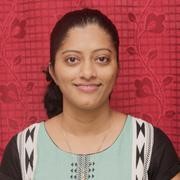 Dr. Minelly Rodrigues
Joint Treasurer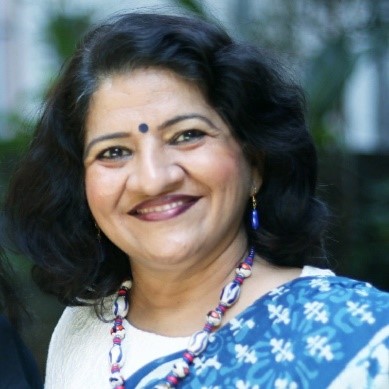 Dr. Pratima Goyal
Treasurer
MS. Geeta Narang
Assistant Secretary
Membership will be open to all those who have graduated, post-graduated or received either a Diploma or a Certificate course from the college (minimum one academic year/recognized during the valedictory function of the college).
The staff of the college will be eligible to be members of the association
Any person associated with the college is eligible
A fee of Rs.500/- entitles one to be a life member
Any past student of the college desiring to be a member of the Association shall apply to secretary in the prescribed form.
Location:
College of Home Science, Nirmala Niketan,
49, New Marine Lines, Mumbai 400 020.