The library is open from 8.00 a.m. to 6.00 p.m. on weekdays and closes an hour earlier on Saturdays. The Library remains closed on Sundays and Holidays. During vacations, the library timings are changed and the changes are notified to the students.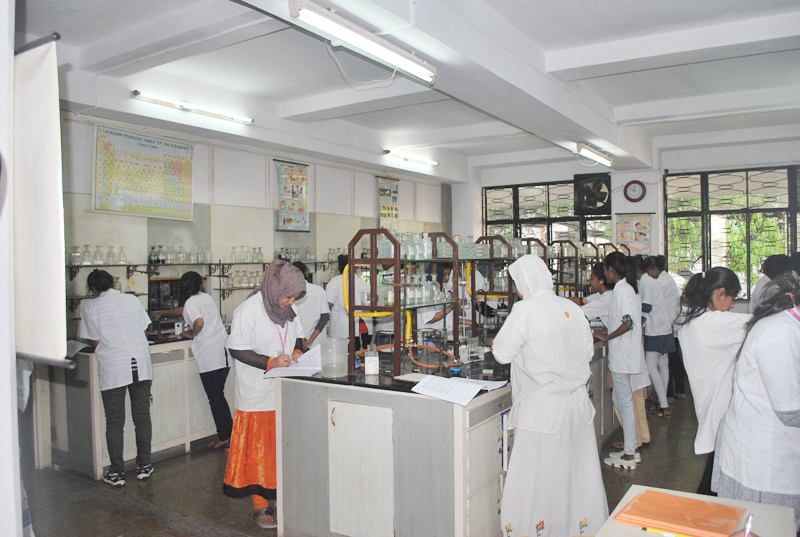 The college has well equipped laboratories for Junior college, Degree College and the Post-Graduate programme. The laboratories have been recently renovated with good lighting, modern fittings, upgraded equipments and technology to match the requirements of evolving syllabi and that are conducive to performing practicals at UG/PG, Ph.D level and for other research purposes as well.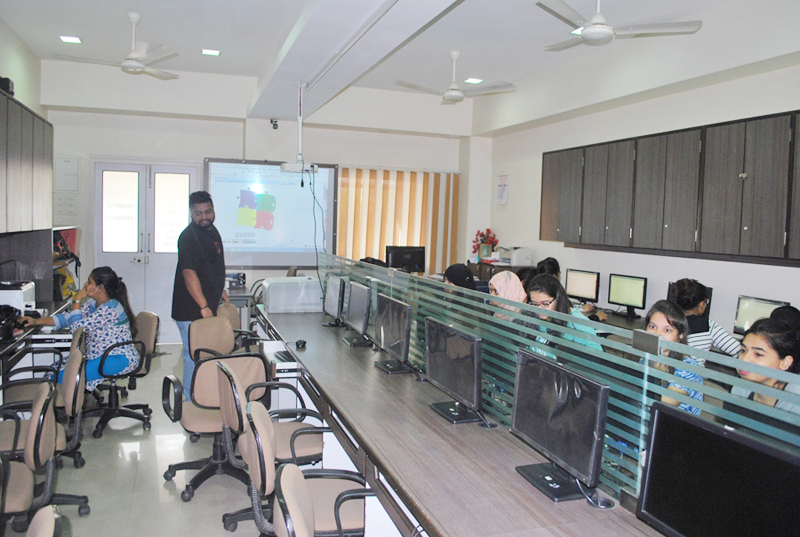 Today's need for acquisition of global information and rapid communication using Information Technology is being met by the Computer Laboratory.(Cyber Cafe) The Computer Centre is well equipped with 37 computers with a Network system (LAN). The centre also has facilitates for printing, scanning and writing Compact Discs. Here, the students learn various softwares as per the syllabus requirement.